Inon Z-330 Type 2 Strobe
Inon Z-330 Type2 Underwater Photo Strobe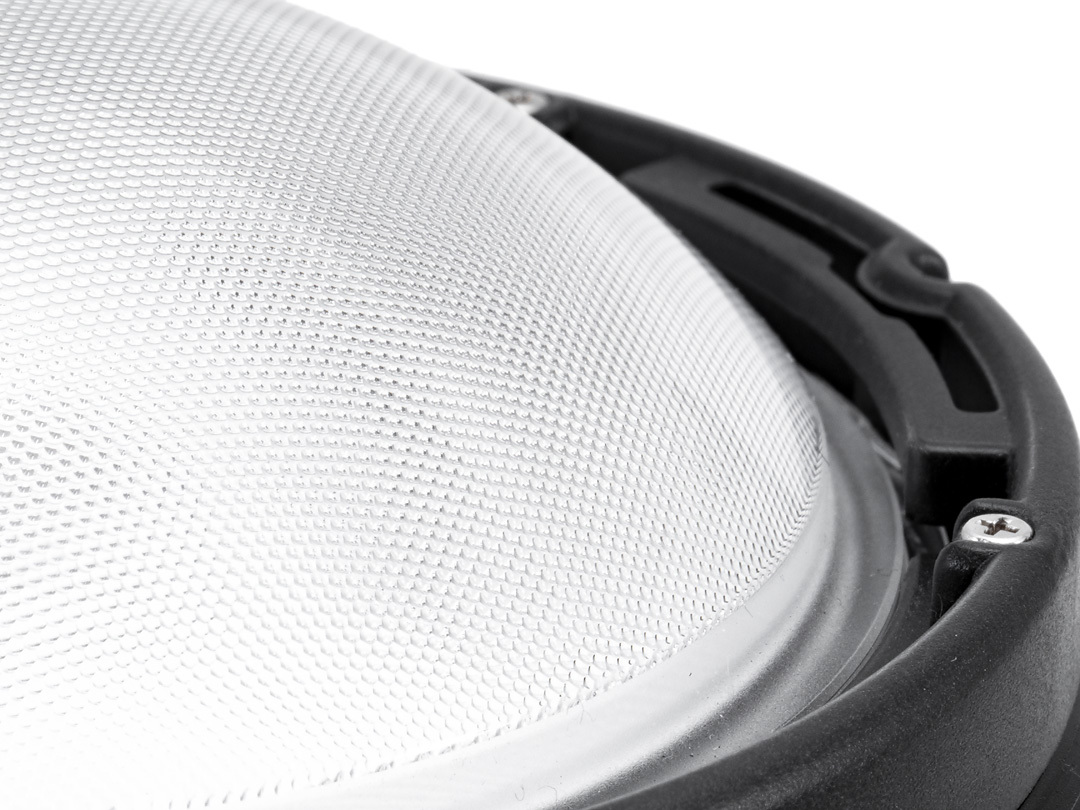 The Inon Z330 Type2 underwater strobe is small and powerful. It uses 4x AA batteries and has manual and S-TTL which is compatible with a wide range of today's cameras. The light output is a circular beam and the color temperature warmer than other strobes.
The new Type2 strobes are equipped with newly designed fly-eye dome lens capable of suppressing uneven light distribution to deliver ideal circular lighting.
The newly designed dome lens has carefully arranged fly-eye inner surface which suppress uneven lighting without sacrificing strobe power and beam angle (110 degree underwater) generated by INON patented T-configuration flash tubes.
Guide Number 33
110 Degrees of Coverage Underwater
Robust and Durable Construction
Includes a rotatable light shade to help prevent backscatter
220 lumen focus light
Enhanced controls with large knobs
Flashes at Full Power:
200 (Alkaline) - 330 (Li-ion)
Recycle Time:
1.6 sec (NiMH)
Color Temp with Diffuser:
5400K
Depth Rating:
100m / 330ft
Dimensions:
102 x 131 x 125mm / 4 x 5.2 x 4.9in
Buoyancy :
-48g / -1.07oz
Manual and TTL Capabilities:
TTL Auto / Manual
Sync Cord Compatibility:
Electrical/Optical
Other Features:
220 Lumen Focus Light
Guide Number 33
110 Degrees of Coverage Underwater
Robust and Durable Construction
Includes a rotatable light shade to help prevent backscatter
220 lumen focus light
Enhanced controls with large knobs